"It's beautiful when you find someone that is in love with your mind. Someone..."
– (via thawing)
"The less I needed, the better i felt."
– Charles Bukowski (via xobrionnv)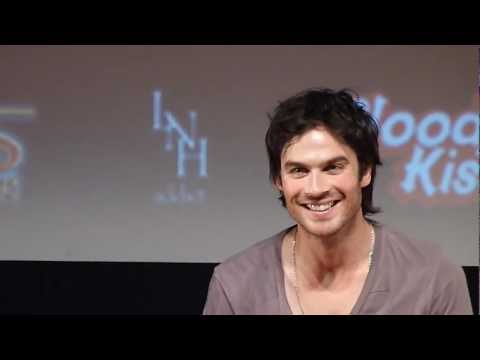 "Some people bring out the worst in you, others bring out the best, and then..."
– Karen Marie Moning (via wordsthat-speak)
"Only hang around people that are positive and make you feel good. Anybody who..."
– Amy Poehler (via queenpenelope)
This semester needs to end.
stephanieduongthuyto: withoutasongoradancewhatarewe:
"Worst thing in the world is emotions."
– Cudi (via mytran)
:)
I appreciate it so much when people take the time...
tellytothe: It just shows that some people actually make the effort apart of my life.  And I'm thankful for people like that.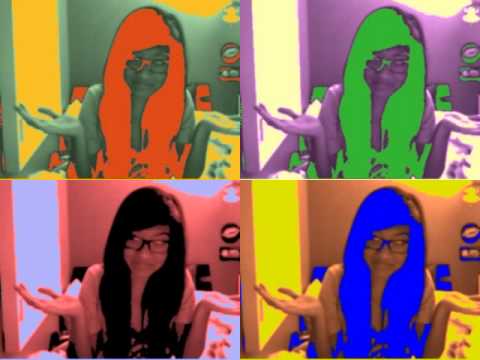 "One of the hardest moments in life is deciding when to give up and when to try..."
– (via runawaytrain)
FS.
Do you mind if I give you your present late? My paycheck hasn't come in yet and I might not be able to see you this week D; -Kimberly LOL. It's fine! Don't worry! (:
FS.
what do you want for your birthday? Good question! Anything is fine with me (: Since Winter Formal is coming up, I guess you can give me money, or help me find a dress! Winter Formal stuff? Shoes? Anything! Anything you think is cute just in general. I'm not really expecting much for my birthday even though it is my 18th. I rarely get gifts, so even a simple gift would make me happy (: